This week has been ALL about reading. Despite the unusually dreary weather we've been experiencing, we dove right back into our Astronomy studies with a whole week of reading, discussion, and experiments revolving around the sun (pun intended). It was a fun week but the boys got sick again and even took the baby down with them this time. Now we're busy taking trips to Henry's and filling the kids up with homeopathic remedies. Pipilo actually has an appointment with the doctor on Monday just to be on the safe side and rule out pertussis though it's way more likely that he simply has a little virus that his older brothers gifted him.
We had fun this week. Here are some of the books we read: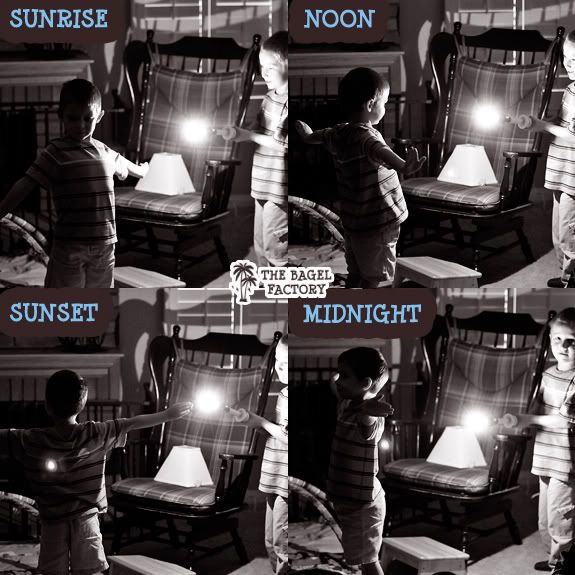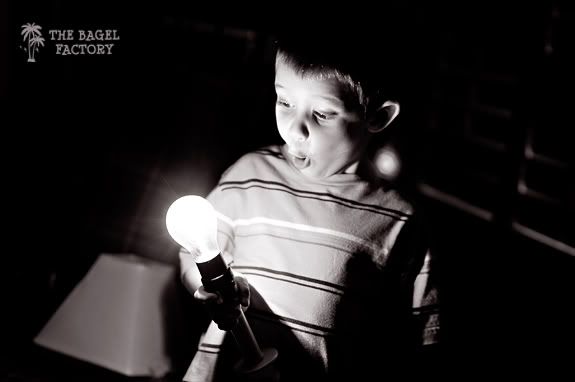 We also got a subscription to Astronomy Magazine and got the December issue in the mail during this week. It was fun browsing through there, seeing the fantastic pictures from space, and finding out that there are some really great astronomical events (including a meteor shower and a full lunar eclipse) coming up in December. I'm especially excited about the former since I spent a while performing a fruitless search on the Internet for the next meteor shower the Northern Hemisphere might be able to witness. Astronomy Magazine to the rescue!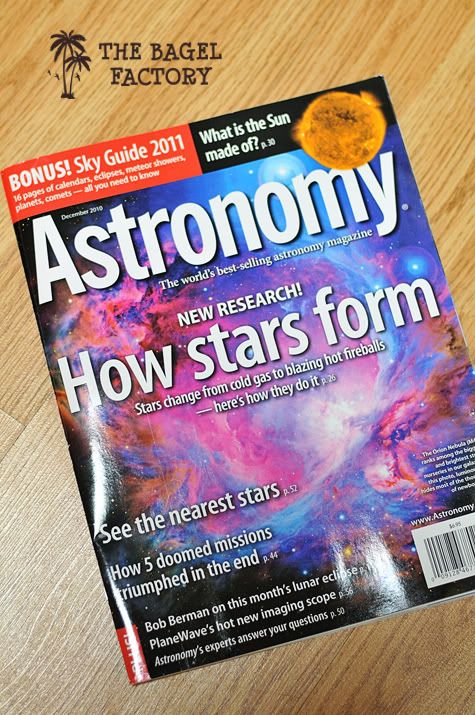 And, of course, we listened to the
Solar System
song from Larry and Kathy Troxel's
Geography Songs
- over and over and over again. :D We LOVE that CD.