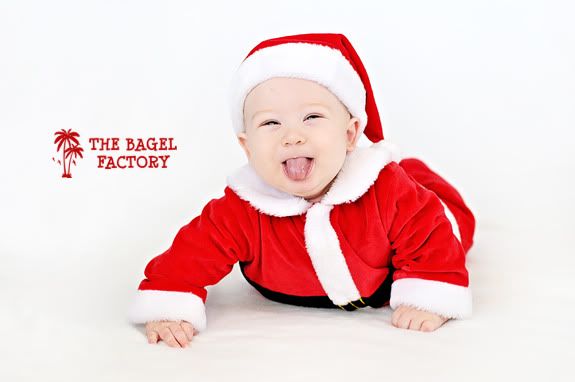 Dear Santa Baby,
You had a wonderful year, Santa Baby, full of the usual newborn ups and downs and side-to-sides. But I just gotta tell you, Sir, that you really, REALLY need to lay off the cookies. Your solid, 6-month, 20lb., rolly polly self is breaking your mother's back.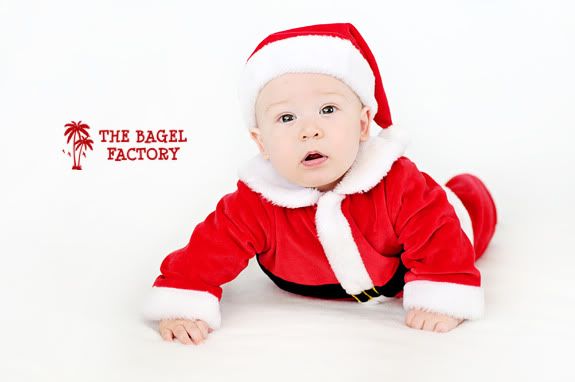 "Who, me?"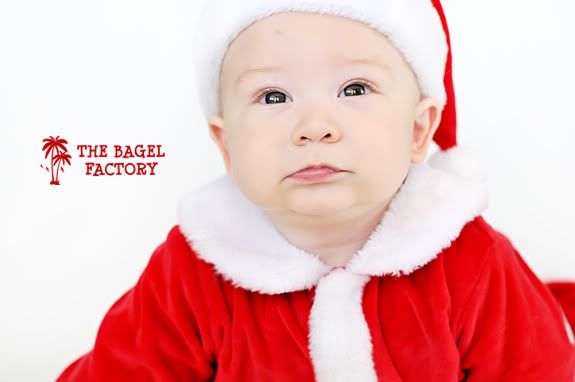 "Naaaaaaah. You couldn't be talking about me, dear mother. Just look at this fine form with my chiseled chin and shapely jowls."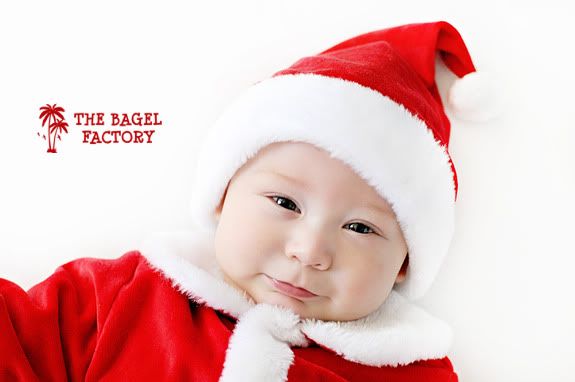 "I'm too cute to be too chubby."
Well, Santa Baby, shall we look at the photo evidence?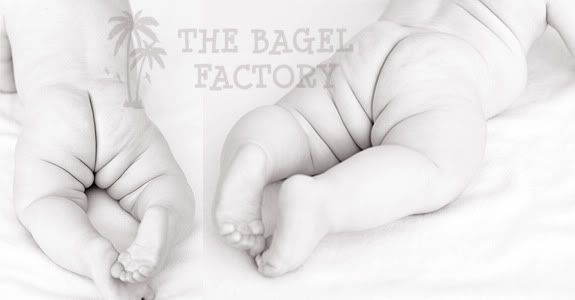 Did you catch that? No? How about this?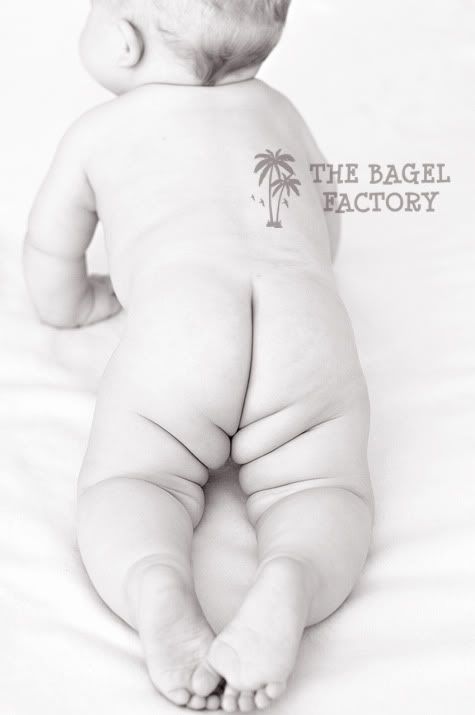 Have I made my case yet, Santa Baby?

I think I have. But then, I think you're right. You are too cute to be considered TOO chubby. So, I'll take the broken back and you keep your rolls. I just have one request: Could you please just take Mommy's fat instead of generating your own? I've got plenty to share.

Oh, and one more thing. Just one teeny, tiny little thing. It's nothing really. Just that . . . well . . . you really need to get over this unprecedented fear of reindeer. It's seriously crimping your style, Santa Baby.