This is just too fun! I am having a blast checking out all these new blogs and marveling at the wealth of creativity on display on the Internet. It's just amazing! Good thing a new baby is giving me ample time at home right now because it's SO easy to get sucked into blog browsing. Cuddling baby boy while surfing makes me feel a little less guilty about all the time spent here in front of the screen. Come hop along, make new friends, gain new followers, and find droves of inspiration!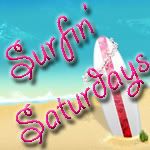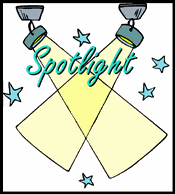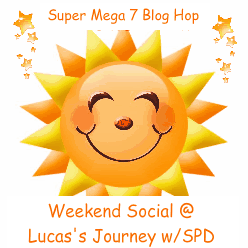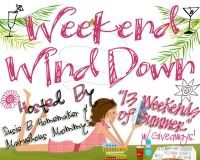 Weekend wind down question:
Are you done with your back-to-school shopping, if not what items still need bought?
I'm finito-completo! Now it's on to organizing all these piles of stuff!