The day before we left for Utah, little Miss Amanda had the gall, the nerve, to celebrate a birthday. Sheesh. Seriously. (We won't mention the fact that I had the gall to forget said birthday and had to be reminded.) So I did what every self-respecting, properly-shamed best friend does. I popped in at the very end of the day and embarrassed her with a bag full of kiddie party decor that I made her wear while eating a stale piece of Albertson's strawberry shortcake, opening a bunch of cheap b-day presents, and being photographed through it all. :D
I had a blast. And I think she did, too.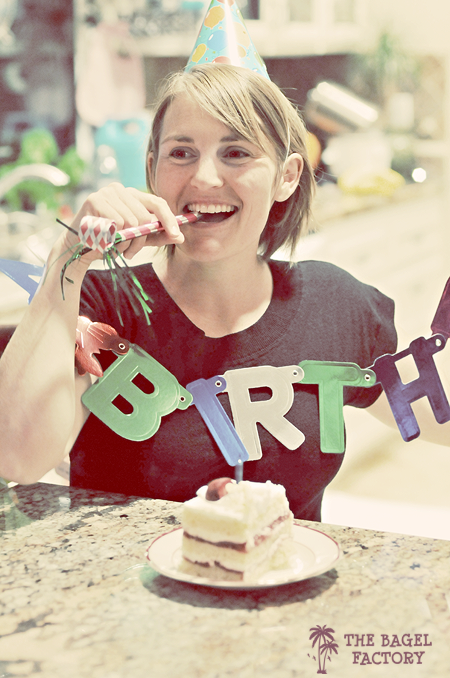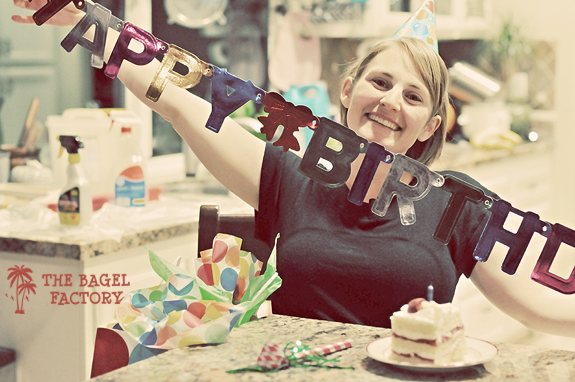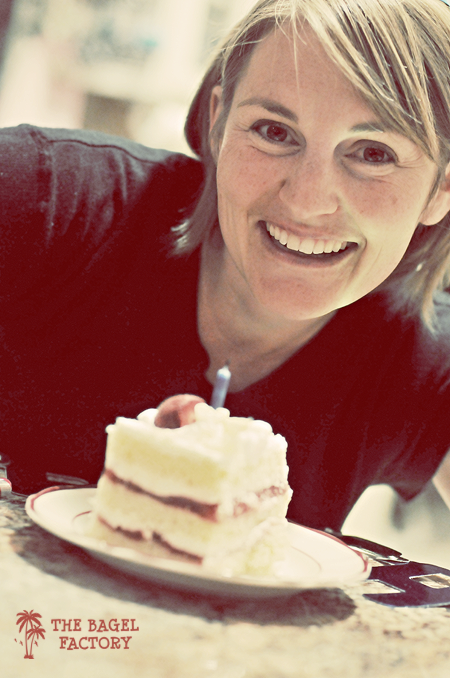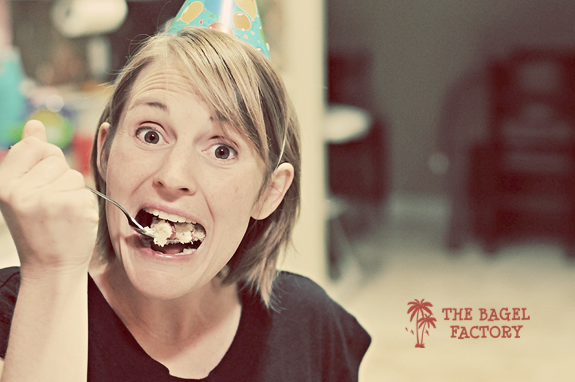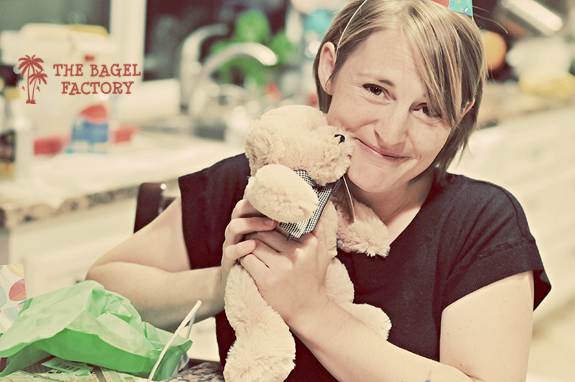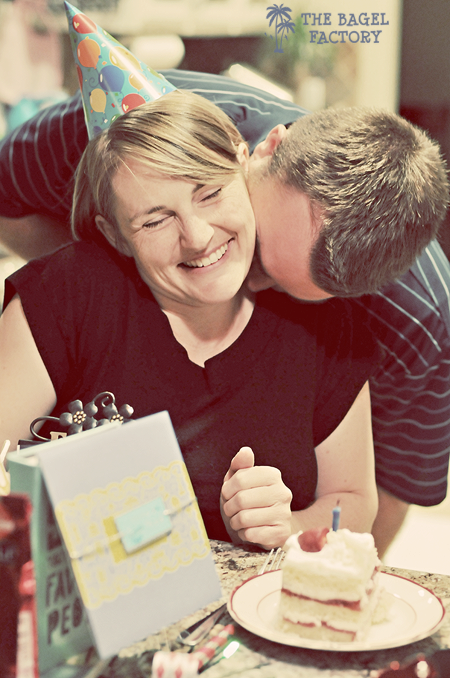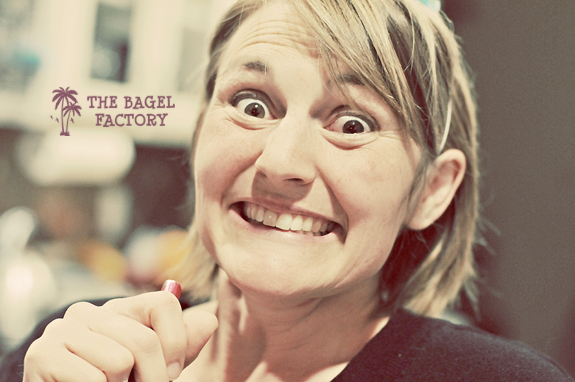 Isn't she just beautiful?
Inside and out.
I love this girl.
Thanks for being my best friend, Amanda!!!