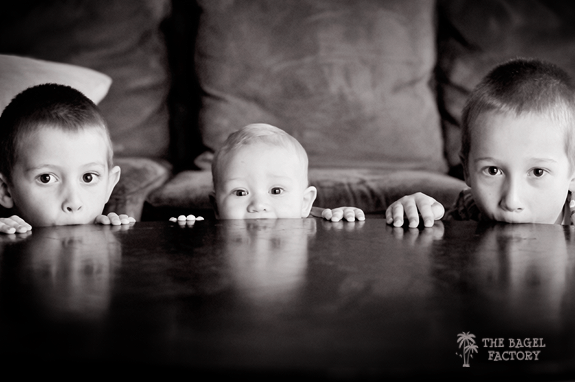 GONE is such a lonely word. And that is where half my family is. Gone. Away. Pitching tents and tromping about in the dirt with all the other fathers and sons from our ward.
Lonely is what they left behind.
I miss them fiercely.
I used to think that I'd be just fine when my children grew up and left home. I have any number of projects I am working on at any given moment, with ideas for fifty more in my head. I read, I photograph, I play the piano, I blog, I clean, I launder, I create. I can find things to keep myself occupied.
But tonight is teaching me that "fine" just won't cut it. Being occupied isn't the same as being happy.
I am lost without my family. I love my boys dearly. This must be why our church does these things; not for women to have a break from their men for their sanity's sake, but to remind us just how much we ought to cherish having them around.
Luckily, an empty nest isn't truly empty and, unlike tonight when he's off roasting marshmallows and telling ghost stories with the little birdies, I'll have The Chief to roost with in my old age.
Last year at this time I was pregnant with Pip. Now, he's my sweet little date for the night. And we have been having a grand ol' time. We shared a dinner of Chipotle and Jamba Juice while watching a chick flick on Netflix. I cried. He grunted impatiently for the food to keep coming. Then came a lonely bath time for Pip (usually Bugga bathes with him), followed by tons and tons of cuddling to soothe my aching mommy heart. Pip also learned how to honk my nose tonight. He loves that. Me, not so much.
But I'll live.
And even smile about it.
Because that darn empty nest is staring me right in the face tonight. Relentless.
*You know what else is staring me in the face? The pile of dirty dishes in the sink. Toodle-oo.*