While in Utah, Uncle Jarem (my sister's husband) asked Buddha if he'd like to help him build a leg. Buddha's eyes, of course, became the size of saucers. He was thrilled with the proposition and promptly informed me that his leg was going to be able to fly, bike, climb, walk,
and
swim. I tried to tell him that he'd probably be helping Uncle Jarem build one of his prosthetic legs that his company designs and manufactures. Turns out, I was wrong. Instead, Jarem went all out with a special shopping trip to Michael's. He got really creative trying to satisfy Buddha's expectations for his special, multi-tasking leg, even purchasing a rocket for jet propulsion. It was awesome watching them work together. Jarem is extremely patient and encouraging. Buddha was on cloud nine.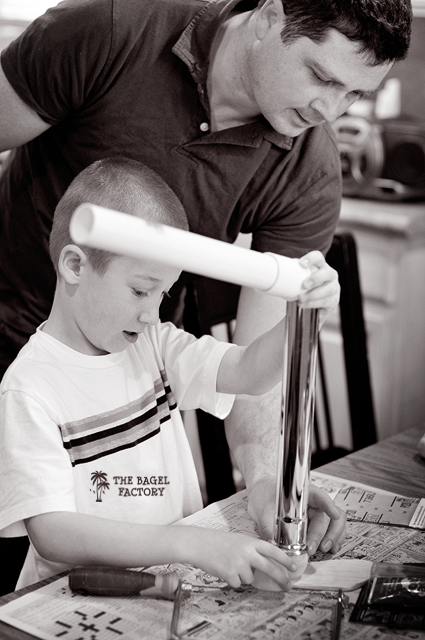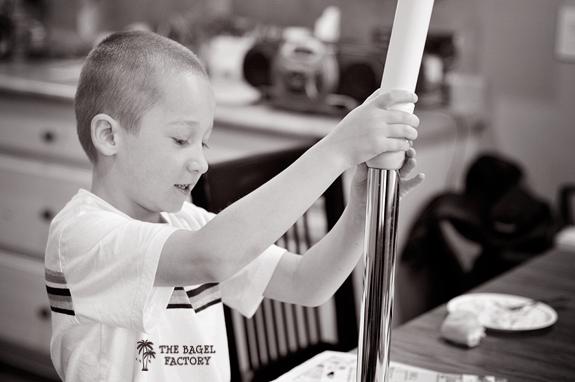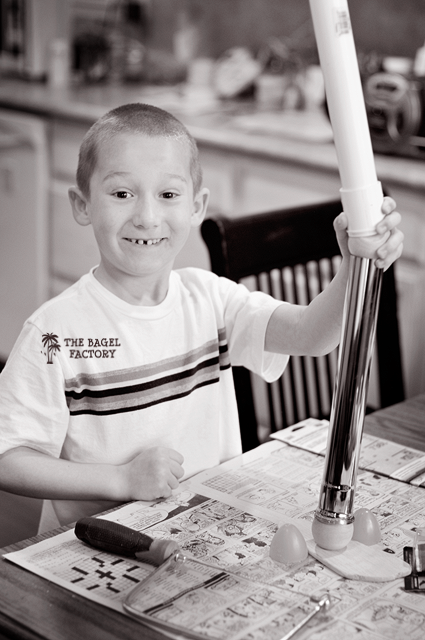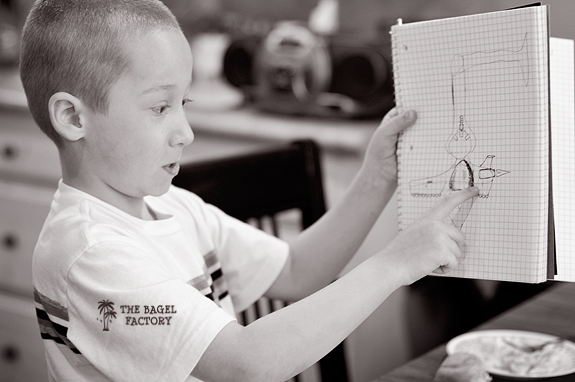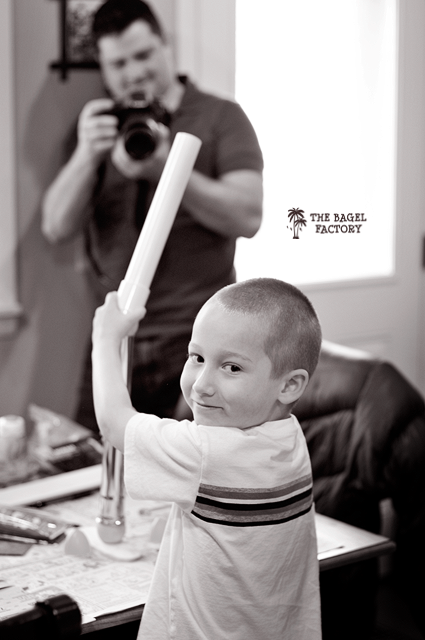 And then, as if that wasn't awesome enough already, Jarem pops up the next day with a special presentation for the family and shows us this video in response to something Buddha had told me at bedtime a few days before. He had said to me, "Mom, when I have an 'I am a Mormon' video when I'm older, I'm going to say, 'I'm Soren. I am an inventor. I am a scientist. I am an astronomer. And I am a Mormon.'" It was a chest-swelling, happy heart moment for me.
*See where is says 360p on the bottom bar of the YouTube video? You can click that and choose 720p to watch this video with better quality.
Jarem is awesome. I wrote about him a couple of years ago.
Read it here
. And watch his legit "I Am a Mormon" video right here below!
You can read more about Jarem on
his profile
at Mormon.org as well. He is just such a stand up kind of guy.